Our Services
From design to prototyping, a whole system of services for you
R&D
Exploration of new technologies, new sensors, studies of new algorithms. We assist you in the preliminary stages of idea validation
POC
Proof of concept. We create demonstration systems to test a technology, verify an idea, try an algorithm. This is the first step before starting the project.
Electronic design
We design electronic circuits of any kind, from power system to wearable device. We work with the newest electronic components, often looking for unconventional solutions, to optimize costs or maximize performance.
PCB design
Our PCB design department works with the most modern CADs to design printed circuit boards, using any technology, with a particular focus towards the miniaturization of devices.
Firmware development
We develop firmware for microcontrollers both bare metal and using RTOS. Our experts will recommend the best approach for each project.
Software development
We have extensive PC programming experience. From data analysis algorithms to full desktop platforms. We use external partners if the implementation has to be web-based.
Linux embedded
If the hardware allows it, we like to develop in embedded Linux, creating sophisticated environments, attractive graphics, exploiting all the power of open source.
Mechanical design
Our mechanical designers are capable to design industrial containers, internal frames, mechanisms, injection molds and we collaborate with our industrial design partners when the eye also wants its part.
PCB
Thanks to a network of reliable suppliers in Italy, Europe and the Far East, we are able to have circuits of any complexity built. When needed in a very short time.
Industrial design
A network of reliable partners with whom we work in perfect harmony. For every need, the most suitable partner, even with mold production capacity in Italy.
Prototyping
A production unit in Eastern Europe, with a line completely dedicated to prototype construction, guarantees us short lead times and quality. As we often find ourselves designing circuits at the limit of technology, speed in testing is essential.
Antenna performance
Using state-of-the-art measurement equipment, we are able to measure the performance of the antennas we build objectively and in all orientations. Allowing rapid fine-tuning of performance.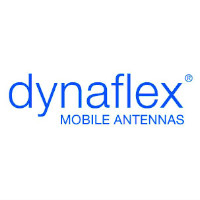 App development
We have internal skills to develop technical applications, to demonstrate the connection to the hardware and the main functions, but we turn to a network of external partners for the creation of the final, multi-platform, certified and published on the market places application.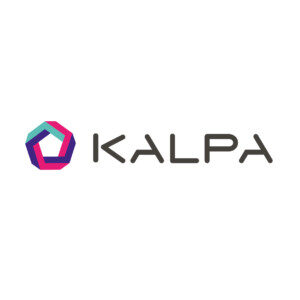 Cloud development
Using the most popular cloud platforms, we programme cloud-based systems capable of receiving data from the field, processing it and ensuring the firmware and software installed on the devices are up-to-date.
Testing
The testing phase of the designed products is careful and respectful of the regulations, when the type of product requires it.
Pre compilance
We have equipped ourselves with a pre-compliance laboratory for thermal tests, conducted and radiated measurements, GNSS efficiency and battery validation. To increase the success of official tests.
Certification
We have a pre-compliance laboratory for thermal tests, conducted and radiated measurements, GNSS efficiency and battery validation. To increase the success of official tests.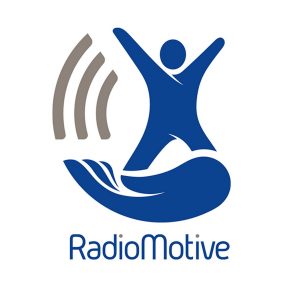 Production engineering
Once the prototype is finalised, we follow all the steps for putting the product into production. These include parts engineering, cost reduction, and optimisation of production processes.
Purchasing components
We purchase components for you through all European distributors. To overcome shortages and when assembly cannot wait, we activate a network of international brokers to retrieve the necessary components at the right price.
SMT assembly
Three SMT lines equipped with Juki machines allow any assembly complexity to be tackled. On traditional, flexible, aluminium supports. The lines are equipped with 3D paste inspection units to ensure optimal soldering.
THT Assembly
When the type of device requires it, our THT assembly department can complete electronic boards using conventional components (through-hole technology). Soldering is provided by an ona soldering machine.
Optical 3D inspection
We inspect 100 per cent of production with three-dimensional AOI equipment, carrying out any repairs directly on the production line, ensuring that the testing department only receives devices free of assembly defects.
Functional testing
The complete testing of an electronic board can only be guaranteed by a functional test. We design end-of-line testing systems adapted to the production volume of each device and with the aim of reducing labour as much as possible.
Mechanical assembly
If the electronic device requires mechanical assembly, our assembly department is capable of performing complex operations, closing the electronic boards in their enclosure, even using ultrasonic soldering and resin coating.
Logistics
Our logistics service can ship your products directly to the sorting centre of your choice, following their supply and storage rules. In the case of consumer products, the finished devices can reach the end customers without the need for intermediate warehouses.