Partners and collaborations
A network of partnerships with leading companies in their fields, for quality products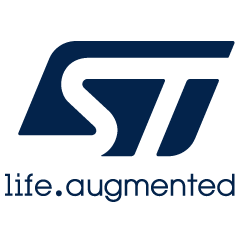 ST Microelectronics
At ST, we are 46,000 creators and makers of semiconductor technologies mastering the semiconductor supply chain with state-of-the-art manufacturing facilities. An independent device manufacturer, we work with our 100,000 customers and thousands of partners to design and build products, solutions and ecosystems that address their challenges and opportunities, and the need to support a more sustainable world.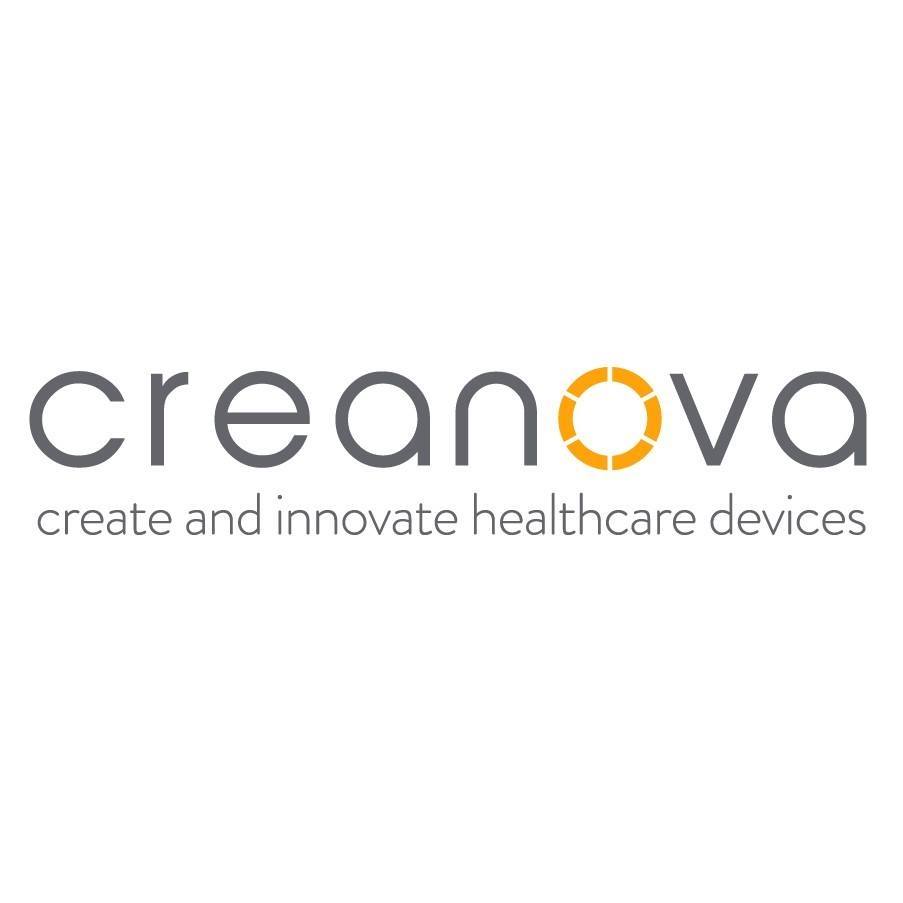 Creanova
Creanova is a leading European B2B partner for Medical Device Design, Development and Contract Manufacturing services with over 2 decades of experience in the field. Our focus is on innovative small to medium sized medical devices with electronics and plastic injection moulded enclosures. We serve both startups and established companies, mostly located in Europe and Israel.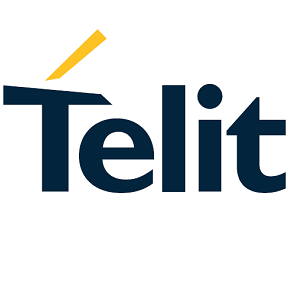 Telit
Telit is the global leader in IoT enablement. Our enterprise-grade hardware, connectivity, and platforms transform business through the power of IoT. With over one thousand of the world's leading IoT experts, we share a relentless commitment to delivering the future of digital business for our customers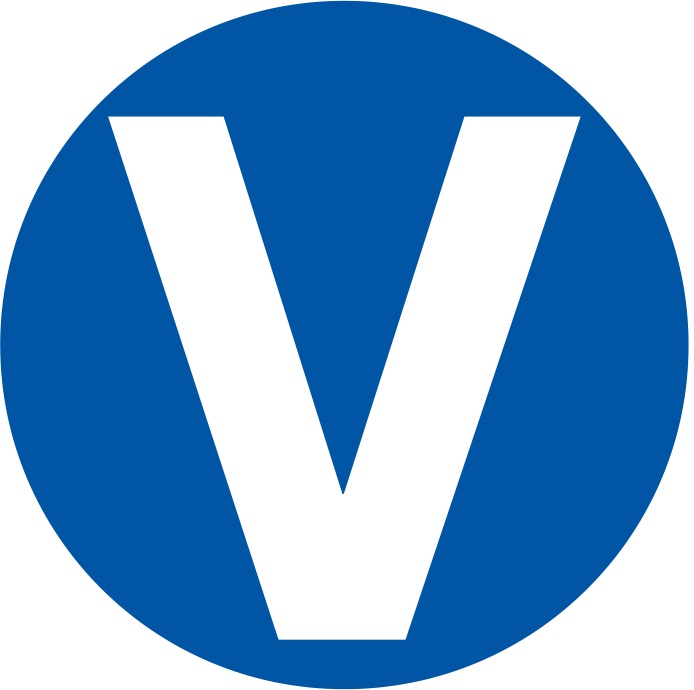 Variscite
We at Variscite design, develop and manufacture trusted System on Modules, giving professional engineers like you the confidence to create the future.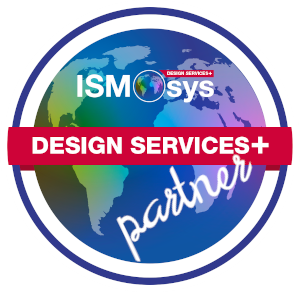 Ismosys
Ismosys ( Integrated Sales Marketing Operations Systems ) is the principal trading division of the Spectrum Electronics Group.Represent major semiconductor and electronics component manufacturers throughout Europe, providing unparalleled support to design houses, designers and engineers.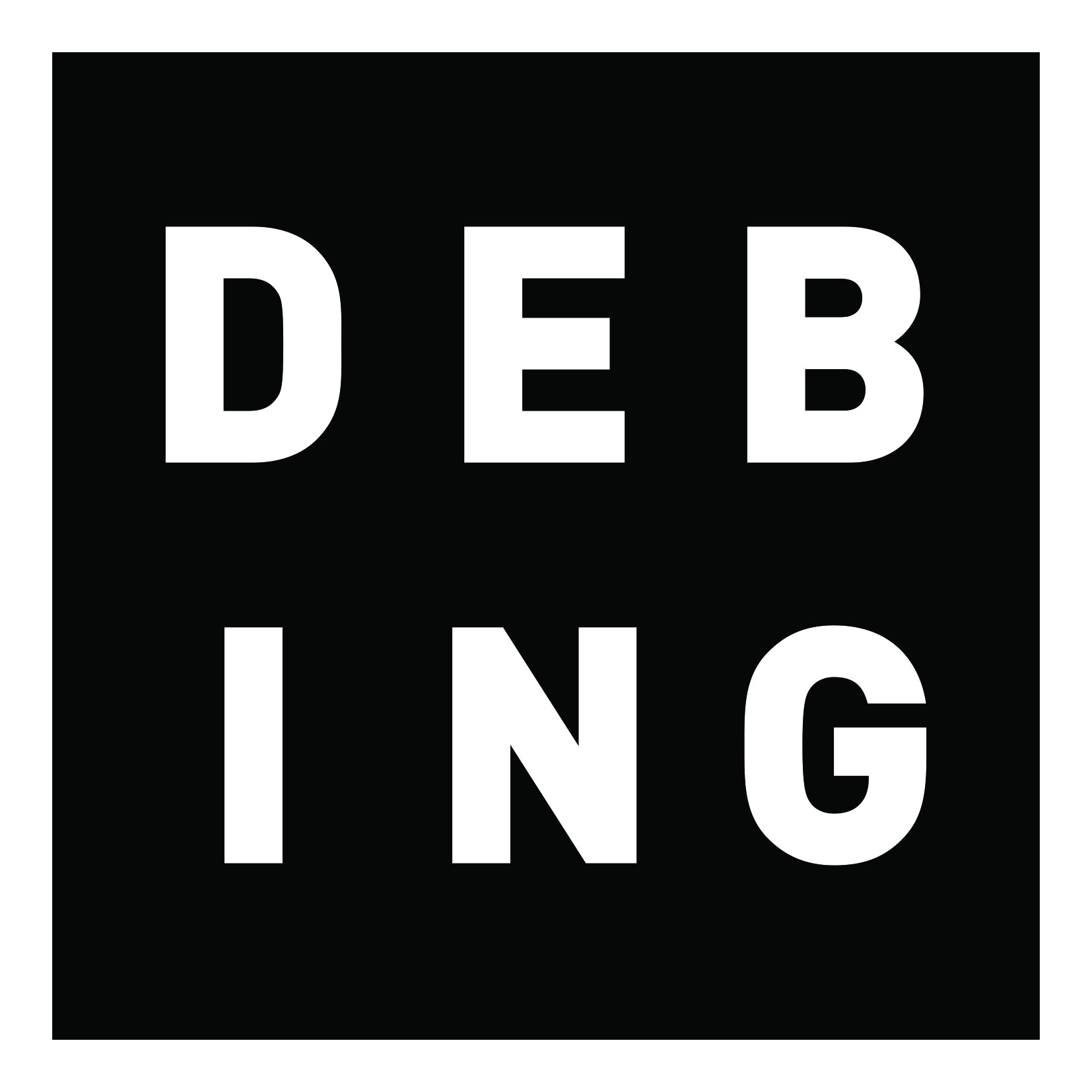 Debing
Debing seamlessly integrates design, engineering and branding services and it aims at carefully defining a market path. In order to do so, Debing squares the circle. The circular and fluid energy of each individual is shaped into the rigid square of the industrial system, creating innovative and unexpected cooperation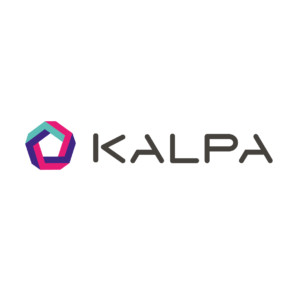 Kalpa
We use state-of-the-art technologies for the creation of Web Applications for IoT and Industry 4.0. We design extremely reliable and highly performing cluster-based systems, harmonising innovative back-end and front-end technologies. All our team members contribute to the implementation of the project, thanks to their expertise, passion and enthusiasm, and the use of agile development methods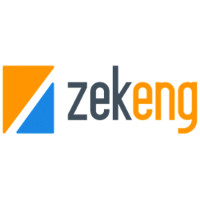 Zekeng
From wearable electronics to on-board electronics of spacecrafts, Printed Circuit Boards (PCBs) are the backbone of every electronic system. To design PCBs that fulfill such diverse systems' requirements, our designers adopt a scalable and systematic approach. At Zekeng, we design PCBs by using the latest tools and technologies to guarantee compliance with the international quality standards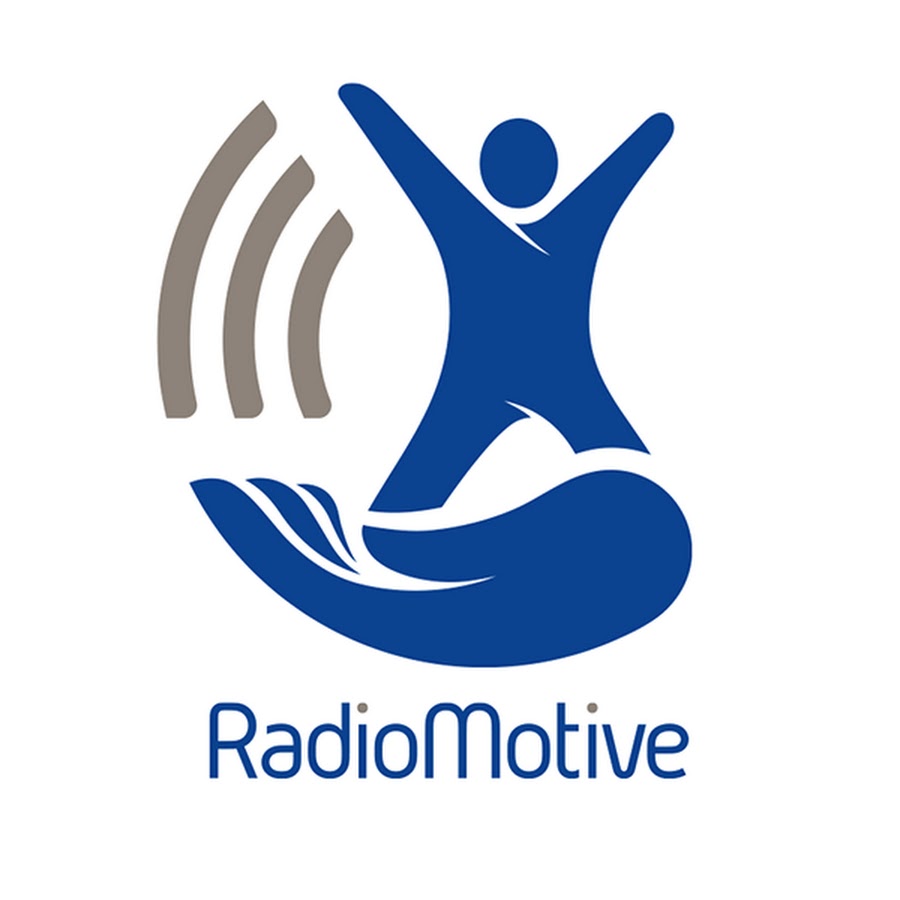 Radiomotive
We are a highly qualified center of expertise, which wants to respond quickly and effectively to the different needs of the customer to improve the competitiveness of the product on international markets. An innovative proposal that provides for the creation of personalized paths, to achieve the result through a real "gap-analysis" between the reference regulatory requirements and the project specifications.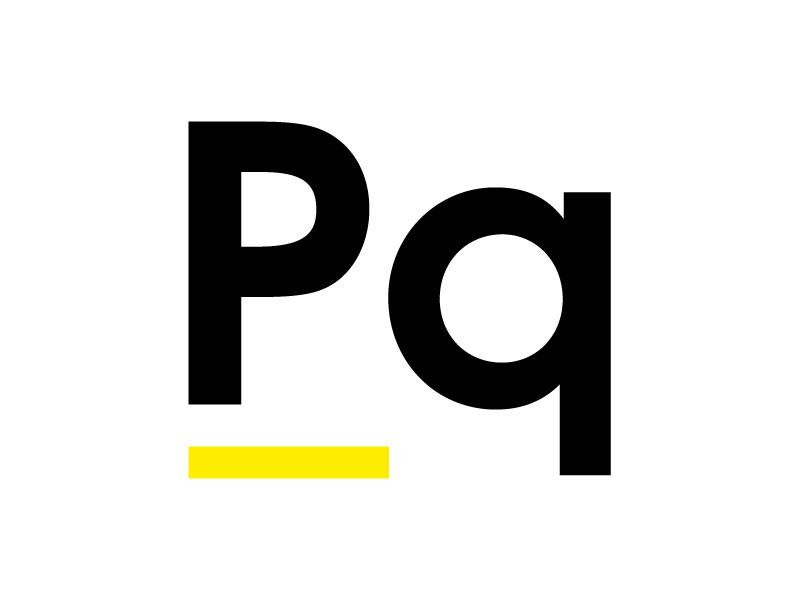 Pq Design
A lean award-winning Italian agency, with the mindset of a top industrial design firm. We guide startups and companies worldwide, offering them our innovation consultancy and product development services.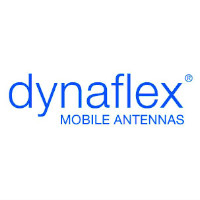 Dynaflex
Founded in 1976, Dynaflex has always specialized in the production of antennas. After the first productions of car radio antennas, Dynaflex also grows in the sector of antennas for the telecommunications market. Today Dynaflex represents an established brand both in Europe and in the United States and annually invests at least 10% of its turnover in R&D to improve the technological level of production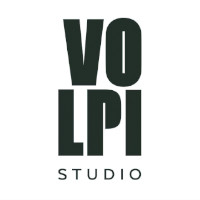 Studio Volpi
Studio Volpi is an Innovation Strategic Company experts in design concepts, technology and engineering, UX and UI development, branding and communication